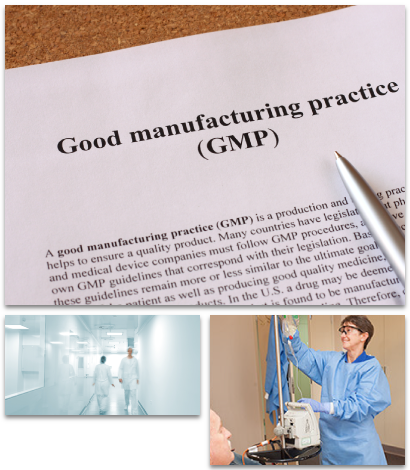 Our Compounding Facilities
Since 1996, CPIE has operated an aseptic compounding pharmacy, providing compounding services to support local day oncology centres, public and private South Australian hospitals, and the Hospital in the Home sector.
In our purpose built, state of the art Compounding facility, our core business is in the aseptic compounding of infusion products, including:
We are currently developing other product areas.
CPIE Pharmacy Services at Findon is registered with the Pharmacy Regulation Authority SA as a Pharmacy Premise, and can deliver directly to the patient.
Deliveries
Deliveries are made to metropolitan Adelaide and regional areas of South Australia in accordance with national standards of cold chain requirements.
Business and Operating Hours:
Monday to Friday - 9.00am to 5.00pm
Weekends and Public Holidays (orders on request)
Further Enquiries: Aseptic Compounding Division
Phone: (08) 8440 7050
Fax: (08) 8445 1020